Beaulieu Abbey
and the National Motor Museum
(Abbots Mews falconry School and Exhibition)

We are honoured to have been part of the Living History programme at Beaulieu since 2008.

Come and meet us and see our falconry displays in the historical and atmospheric setting of the Abbey Cloisters throughout the Summer school holidays.
We have a varied team of birds on display with presentations at 1.00pm and 3.00pm followed by an informal flying and exercise session at approximately 4.30pm.

Drop by the cloisters and the falconry school at around 12 noon when we would love to see you and answer your questions.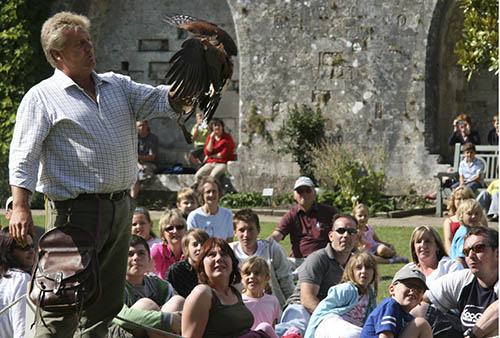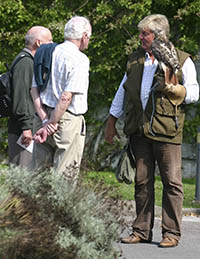 Beaulieu Abbey and the National Motor Museum, located in the heart of the New Forest National Park, is one of the South of England's top day visitor attractions. For more information about your visit and how to get there, visit the official web site.